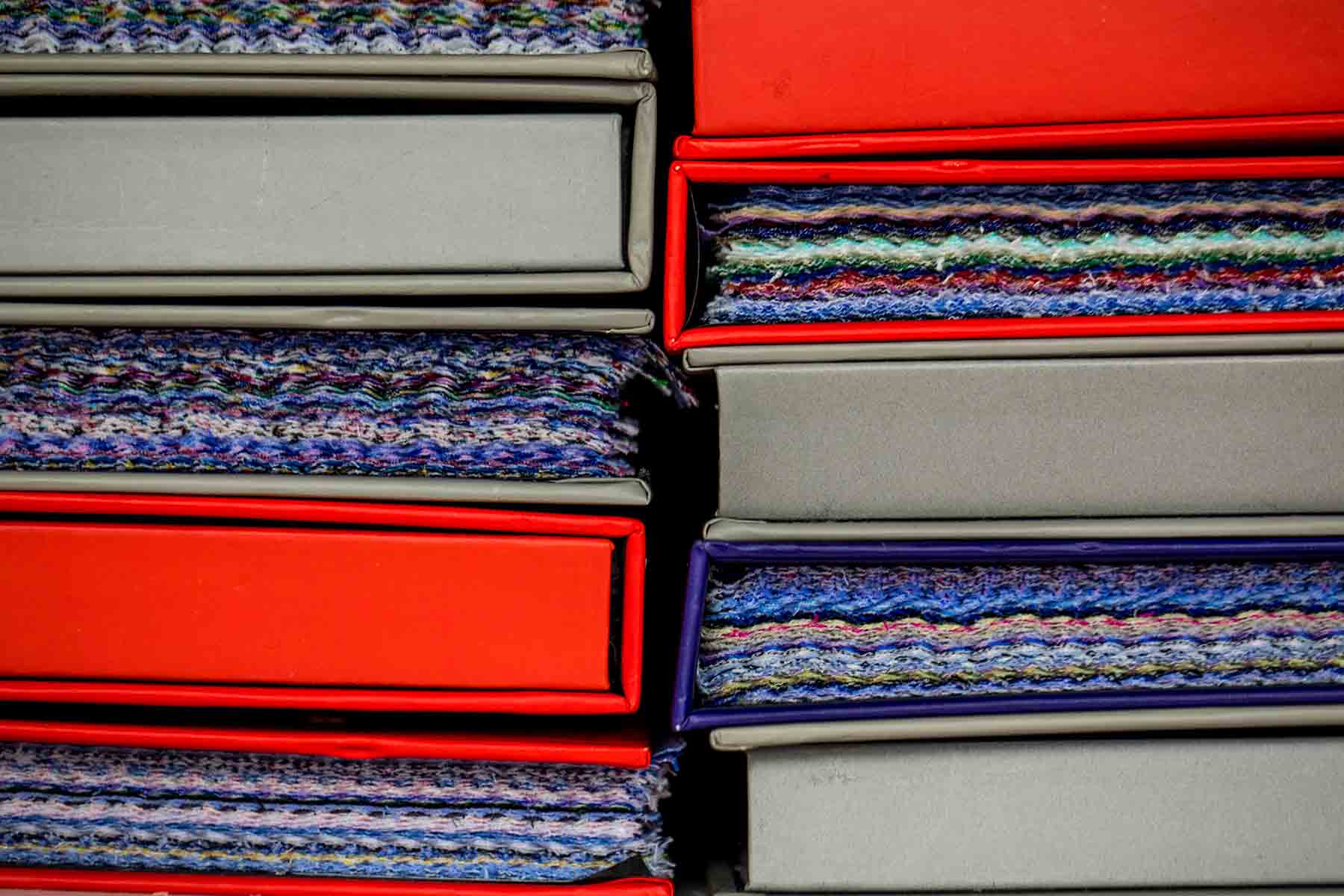 We have personal relationships with the world's leading fabric houses. Centuries of family expertise goes into every thread, every weave. We have access to collections you won't find unless you're really seeking it out.
These are some of our family friends: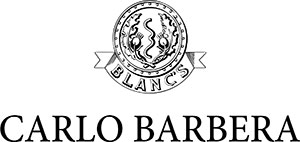 Carlo Barbera's 19th century lanificio in Biella, Italy has been creating the most prestigious fabrics for the world's premier fashion houses since 1949. By combining the finest raw materials with painstaking craftsmanship, innovative colors and designs, unique vintage looms and proprietary finishing recipes, Carlo Barbera has earned its preeminent reputation.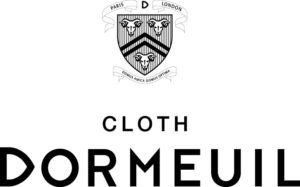 In 1842, Jules Dormeuil had the idea of importing English cloth into France. Since then, The House of Dormeuil has been on a constant search for the rare and luxurious. Today, Dominic Dormeuil explores breeding farms around the world each year to select the most precious fibers and produce exceptional fabrics.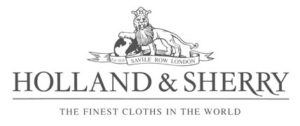 Since 1836, when Stephen Holland and Frederick Sherry began as woolen merchants in London's Golden Square, Holland & Sherry has specialized in the finest textiles for the apparel industry. Ranging from sumptuous wools and silks to rugged Scottish tweeds, the collection stands as the benchmark for quality and craftsmanship.

Founded in 1924, Loro Piana operates in the industry making uncompromised quality its mission with a complete selection of ready-to-wear, accessories and gifts.

A document dated 1663 describes Ajmo Barbero's sale of fabrics to the Duke of Savoia, so this family has been perfecting the craft for more than 350 years. The Duke mentions the exquisite dyeing process that has been passed down from father to son since then. It is still sought by the royal and regal around the world.

Ermenegildo Zegna is an Italian luxury fashion house that makes men's clothing and accessories. Founded in 1910 when Ermenegildo bought his father's textile looms, it is now managed by the fourth generation of the Zegna family and remains in family ownership.