Why is it called Hong Kong Tailors?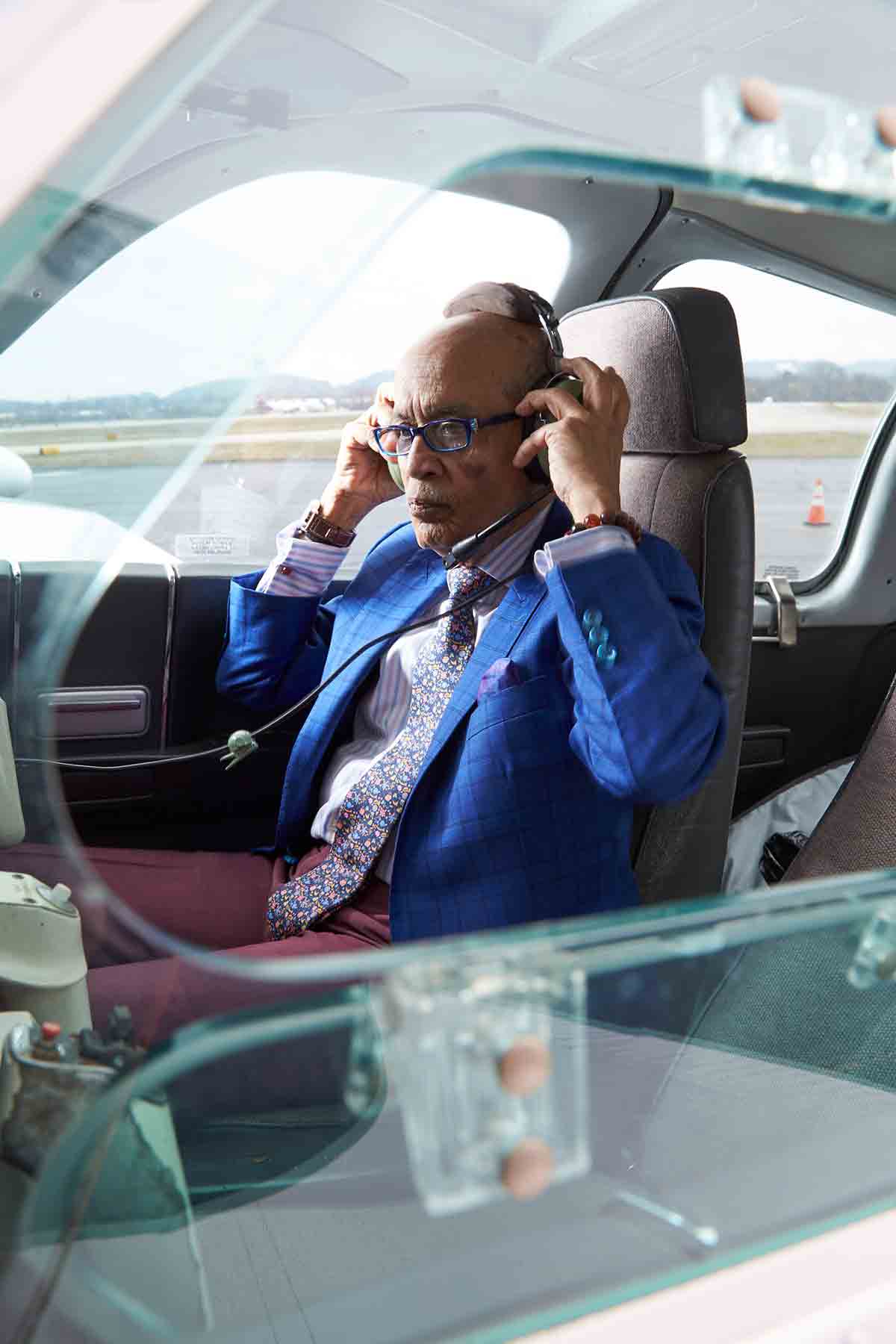 Beginning with World War II then the war in the Korean Peninsula and finally Vietnam, our servicemen traveled to Hong Kong for R&R when they were deployed in the Pacific theater. While in Hong Kong, they had quality suits made by tailors in that country. When they came back to civilian life, they longed for a fine quality Hong Kong suit. So, the Hong Kong Tailor came to America to meet their needs.
If you want a suit made by craftsmen and talent that is steeped in couture history then a suit from us is just that – a piece of timeless elegance.
For no fault of their own, young shoppers have not been familiar with this history and have been unable to make a correlation between the name and historical quality of workmanship and art.
The Bushes, Pavarotti, David Bowie, Prince Charles, Cold Play, Rod Stewart, Bruno Mars, and Pierce Brosnan are a few names of individuals who have some of their suits made by tailors in Hong Kong.
What IS DIFFERENT ABOUT A tailor-made suit?
Experience the opportunity for greater expression of your personal style with a tailor-made suit.  Lead by Ramesh Kripalani, our custom tailors measure your body over 20 different ways and explore how you "live well" in a custom suit.  We ensure your comfort is a priority if you are sitting in the corporate conference room or cheering on your favorite sports team.  Our clothing is hand-sewn and never glued.  Pieced together pre-made fabric, altered to your size.
You will not go home today in your Kripalani look but when you do leave with your custom fit, you will have experienced the difference.
What is the difference between bespoke and custom made?
Made to measure (MTM) typically refers to custom clothing that is cut and sewn using a standard-sized base pattern. All else being equal, a made to measure garment will be more expensive than a ready to wear garment but cheaper than a bespoke one.